fashion-dolls: Life's hard when you're poor but have expensive taste story of my life
Eric Victorino: Reality VS Mythology In The Music... →
ericvictorino: Maybe the reality just doesn't live up to the mythology musicians have been selling fans for decades. Maybe that's why people have trouble understanding the struggles bands face out there on the road and in the conference rooms of record labels. This is part one of a short series I'm writing…
nar-wh4ls: My life has been going down hill ever since they discontinued the wonderball
methlabrador: the next disney princess should be me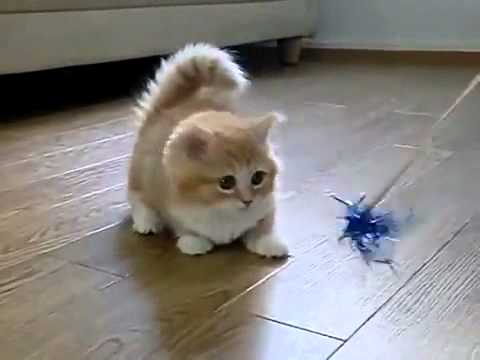 3 tags
Friend without a tumblr: I wanna show you something
Me: I've seen that
How to decide who to unfriend on Facebook →
funnyfaces-cyanide: jollygreenmj: kissmyafro: supersiku: yerlifesuxdie: shiny-captain: dead. ROFLMGDAO omfg LMFAOOOOOOOOOOOOOOO!!!!!!!!!!!!!!!!!! AHAHAAAAAAAAAAAAAAAAAAAAAAAAA damn  I think its time to go to bed lmfaooooooooooo oh shit 
I was really disappointed when I turned 16 and my grandmother didn't tell me I was the crown princess of genovia
1 tag
Museum of New Media Art
1. The Museum should be an organized internet archive.  2. The Museum should be divided into searchable categories based on the type of work. 3. The home page of the Museum and the main, base pages of each of the categories will display the most popular works calculated according to number of times viewed, shared, and the degree to which the pieces are discussed on the internet.  4. The Museum...
2 tags
6 tags
Watch
Delicate Boundaries by Chris Sugrue This 2007 piece is an interactive installation that explores the boundary line between the digital and physical world. The worlds inside our digital devices are imagined to be able to move out into the physical world which is displayed by small bugs made of light which crawl out of a computer screen onto the viewers.  Video URL
3 tags
4 tags
Watch
Hello World! by Christopher Barker Alternatively titled "Or How I Learned to Stop Listening and Love the Noise," this piece created in 2008 is an immersive video installation featuring over 5000 video diaries found on the internet. First shown at the University of Minnesota Nash Gallery, the projects mulls over the ideas of "the contemporary plight of democratic, participative...
4 tags
Flatness and the Loss or Gain of Power
In Lanier's article he talks about the growing lack of creativity and originality in our society because the internet's influence that leads to flatness, or "blandness" (Lanier, 2).   He states that we have become so misled that we continually believe new, emerging internet phenomena are different from any existing ones, when in fact they are actually "nostalgic and familiar" (Lanier, 3). Because...
4 tags
Manifesto for New Media Curators
The internet is the easiest way to share information with anyone from anywhere in the world. Because of this, there is limitless data accessible to all via the internet. With this limitless data comes an inevitable lack of organization due to the many possible ways of sharing information over the internet such as public domains, Facebook, and private emails. However, this does not mean some...
5 tags
Arts 12 Paper 1
From using the hyperlinks in the papers I learned a lot about things mentioned that I had never heard of previously.  One interesting thing that I took away from the reading was the idea of the redefinition of the image as a "figure-ground opposition between a non-interactive, passive ground and active icons and hyperlinks." No longer is an image something one purely looks at but is also an...